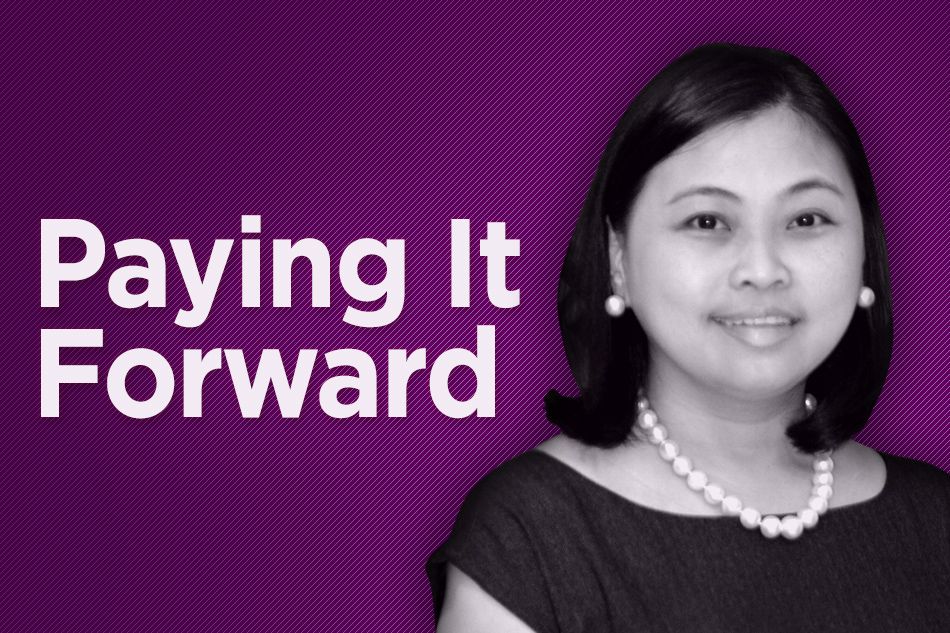 Posted 05/12/20 10:26 AM
As ECQ drags, when do you really need to pay your credit card bill?
If you have the means to pay for your bill, and can do so from your phone, tablet or computer from the comfort of your home, you may want to do so. This way, you don't end up spending the money. Remember, it's only a grace period – you will still need to settle the bill.